A Unique Team With A Love for Travel
Travel Traders is an Incoming Tour Operator and Destination Management Company, providing a wide range of travel products and services to the travel trade.
The Company was founded by experienced travel professionals in the beautiful city of Hammerfest in 2008. Thanks to great and loyal clients we experienced a fast growth and now have offices in Fredrikstad, Hammerfest and in Germany.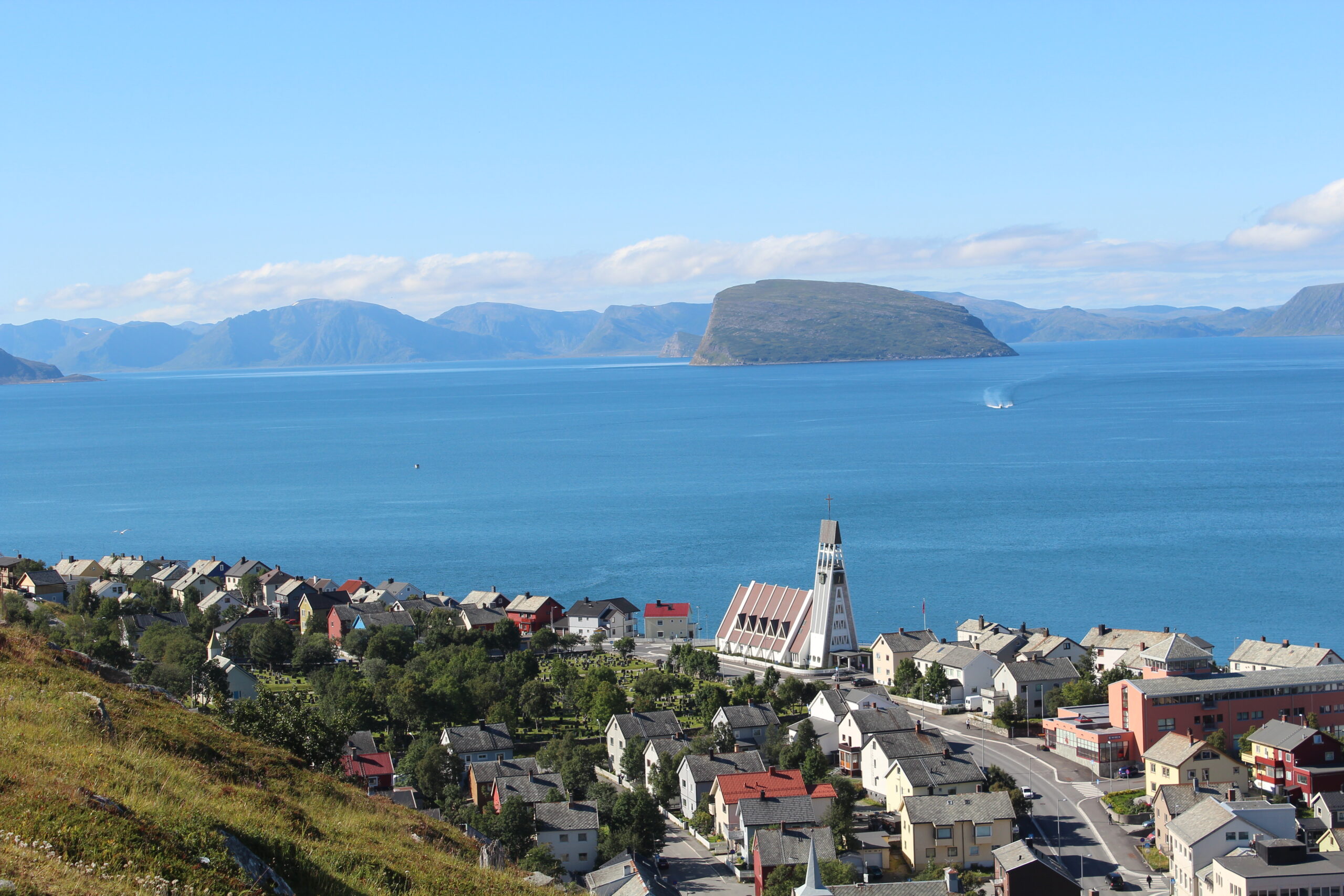 For us, tourism is people oriented and people dependent; it`s human relations!
Our aim is to make your stay enjoyable, affordable and to guarantee that all arrangements meet your high standards. This is only possible thanks to a dedicated team of travel professionals who knows and loves their destinations. We are proud to say, that we have such a unique team, a team that cares and makes a difference.